Who We Are—The Essence of KBook Marketing
Having started in 2015, Kbook Marketing has been one of the pioneers in the book marketing industry. Our development and success have been driven by our commitment to authors—wholeheartedly believing that your goals are our objectives. We are dedicated to offering our clients exceptional service and have a team of skilled specialists at your service.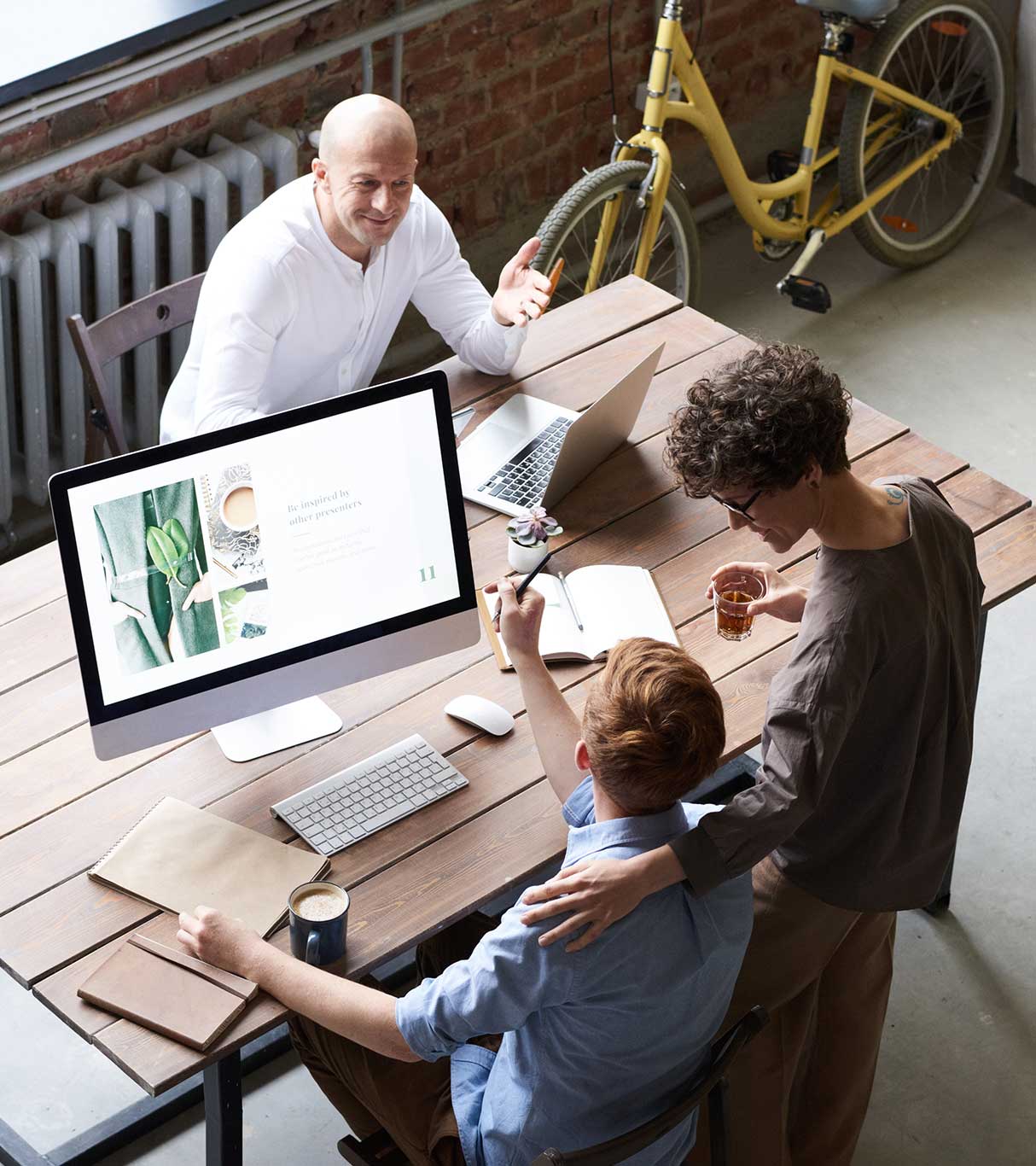 Harness the Powers of an Effective Book Marketing Strategy
Looking for a practical and affordable strategy to increase book sales? KBook Marketing is the only place to turn! Our reputable book marketing professionals are experienced at recognizing the particular requirements of writers and publishers and exceeding your expectations with their work. With the aid of our first-rate book marketing services, let us assist you in raising the profile of your publication.